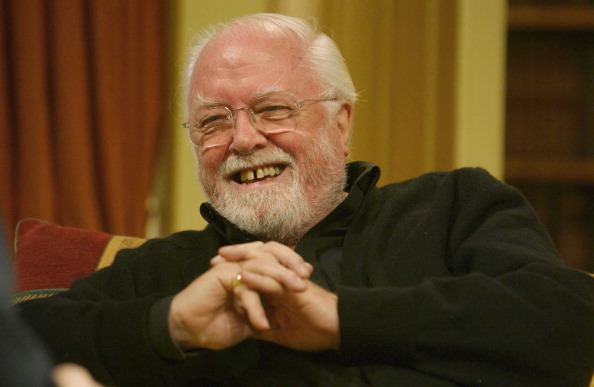 RIP Lord Attenborough
WK mourns Lord Attenborough, a long-standing friend and generous supporter of the school. Generations of students were inspired by his creative genius, compassion and humility. (Photo: International Business Times) Read more.
Swaziland Careers Fair
WK initiative in its 7th year
About 1700 students attended the 7th edition of the fair, which was held in Ezulwini and organised by the Career Support Initiiative, an IB community service group. To read more, click here.
Community Service
Mandela Week
Students paid tribute to former WK parent and grandparent Nelson Mandela by doing one week of community service activities and making a giant portrait of Madiba. To read more, click here.
Academic Departments
Music
Many of the Music students shared their impressive talents with the community at a beautiful concert recently. The performances ranged from solos to class ensembles. To read more, click here.
Alumni Impact
Blake McDermott
Blake is spending the year working as a Communications Officer at two non-governmental organisations in the Mongolian capital Ulaanbaatar. To read more, click here.